Bhutan Film Team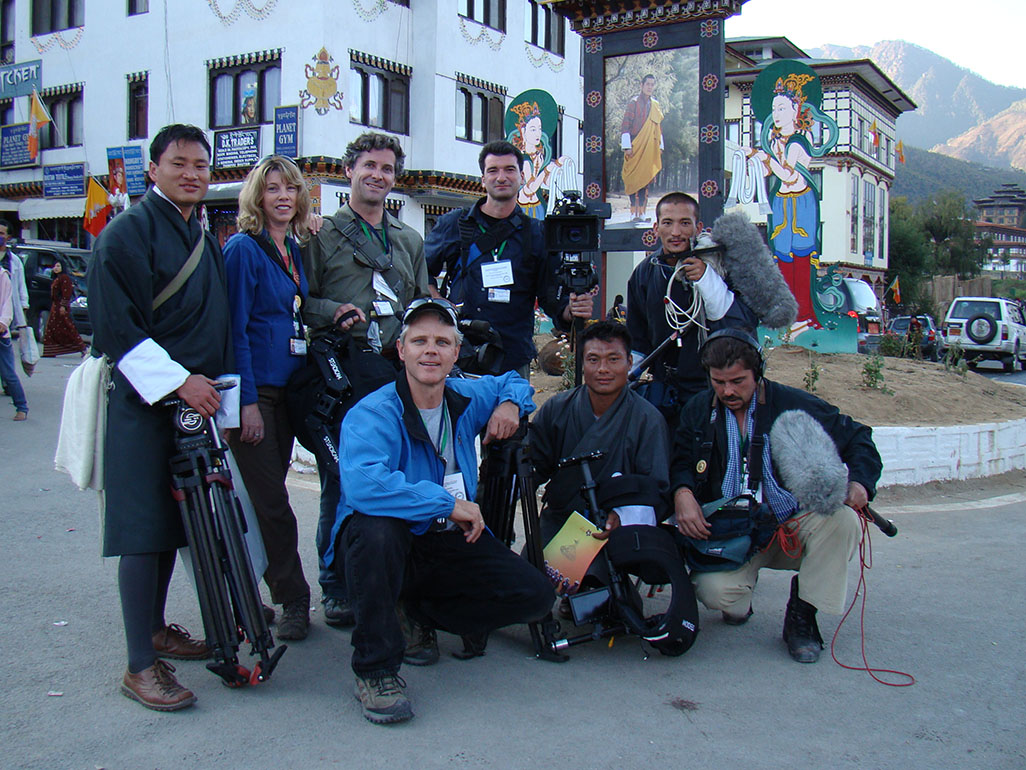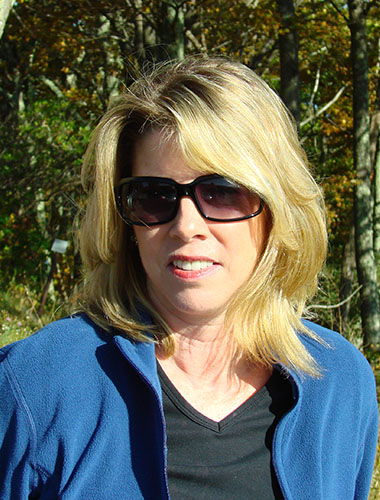 Director/Producer: Dara Padwo-Audick
Dara is an award-winning writer, producer and director with extensive experience with cable and network broadcast programs and series. She is the creator of She's Got Grit, and series producer for Vizions of Rock. Dara served as an Executive Producer for Discovery Channel and Discovery HD Theater National Park related programming from 2005-2007. Her repertoire includes both one-offs and series for Animal Planet, CBS, Discovery Channel, Discovery Kids, Discovery Health, Discovery Science Channel, ESPN and ESPN 2, HGTV, Lifetime Television, NBC, National Geographic Channel, National Geographic Television, Outdoor Life Network, and PBS. Dara's work encompasses a variety of history, medicine, military, natural history, sports and adventure topics and includes such titles as Grand Teton National Park: Life on the Edge, The Discovery Young Scientists Challenge, National Geographic: Crittercam for Fox, National Geographic Explorer, Weapon Masters, and Women Behind the Wheel with host, Geena Davis. In addition to being a film and television professional, Dara is an adjunct professor at the School of Communications at American University in Washington, D.C., and a member of The Producers Guild of America.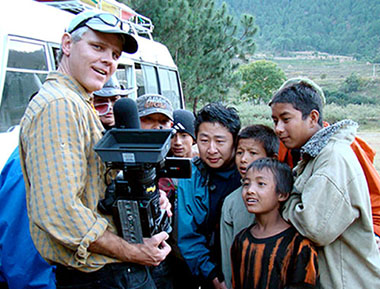 Director of Photography: Michael Audick
Winner of four Emmys, Mike is a seasoned professional who brings a great eye and positive attitude to projects. He was a member of NBC Sports' Olympic Features production team in Athens, Torino and Beijing. Michael has extensive international production experience on all seven continents, including three trips to the Antarctic. More exotic projects have included filming big game in Africa for USA Network's To the Ends of the Earth; following The Iditarod in a Cessna ski plane; and capturing the excitement of multiple Eco-Challenges. Michael's camera-work has received international & national distribution, appearing on: The Discovery Channel, The Travel Channel, The Learning Channel, ABC Sports, CBS Sports, NBC, Fox-TV, CNN, ESPN, ESPN-2, Comedy Central, HBO, USA Network, PBS, Lifetime Television, Black Entertainment Television, ITN of London, Australian-TV Channel 9, BBC, NHK of Japan, Swedish TV, Finland's YLE-TV, Norwegian TV, Italian TV, Danish TV-2, and many others.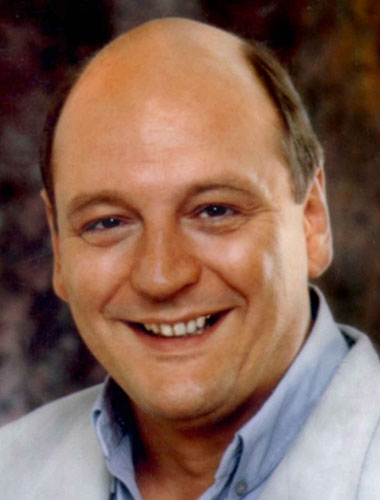 Editorial Executive Consultant: Chris Haws
Chris has been an active participant in the international Documentary production community for three decades. During that time he has written directed and produced a host of award winning documentaries for the BBC, ITV, Channel 4, Discovery, National Geographic, PBS, ABC – and many other broadcasters around the world. He founded and ran the internationally successful production company, InCA, and has represented the interests of documentarians on numerous industry bodies, such as PACT, IDFA, the IDA and NATPE. He chaired the European Union Documentary project for seven years and created the Amsterdam Documentary Forum. He was appointed as Discovery Europe's first Vice President and Commissioning Editor and went on to become Senior Vice President and Executive Producer for Discovery Networks International, based in Maryland. Currently, he consults to the CPB, PBS, National Geographic Channels International, Discovery Communications, the World Bank, the EU and the United Nations, as well as many other broadcasts, production and distribution companies around the world and he is a member of the Advisory Board of the Discovery Channel Global Education partnership.
Our Vital Team
Producer/Director:
Executive Producers:
ROB BARFIELD
RYAN PRIPSTEIN
Director of Photography:
Producer/Associate Director:
Producer/Camera:
Production Assistant:
Editorial Executive Consultant:
Consultant:
Field Production/Cameras:
MICHAEL GLOWACKI
ERIC SELDIN
UGYEN WANGDI
Audio:
MARTIN GEISSMAN
BEN SEAWARD
Trailer Editing:
A Special Thanks To:
BRUCE BUNTING AND THE BHUTAN FOUNDATION
KATHLEEN ROGERS AND POSITIVE VISION NETWORK
RYAN PRIPSTEIN
STONE SOUP PRODUCTIONS
THE WONDERFUL PEOPLE OF BHUTAN